Brand new 1, 2 and 3 bedroom apartments above a vibrant retail precinct and right next to the metro station in Castle Hill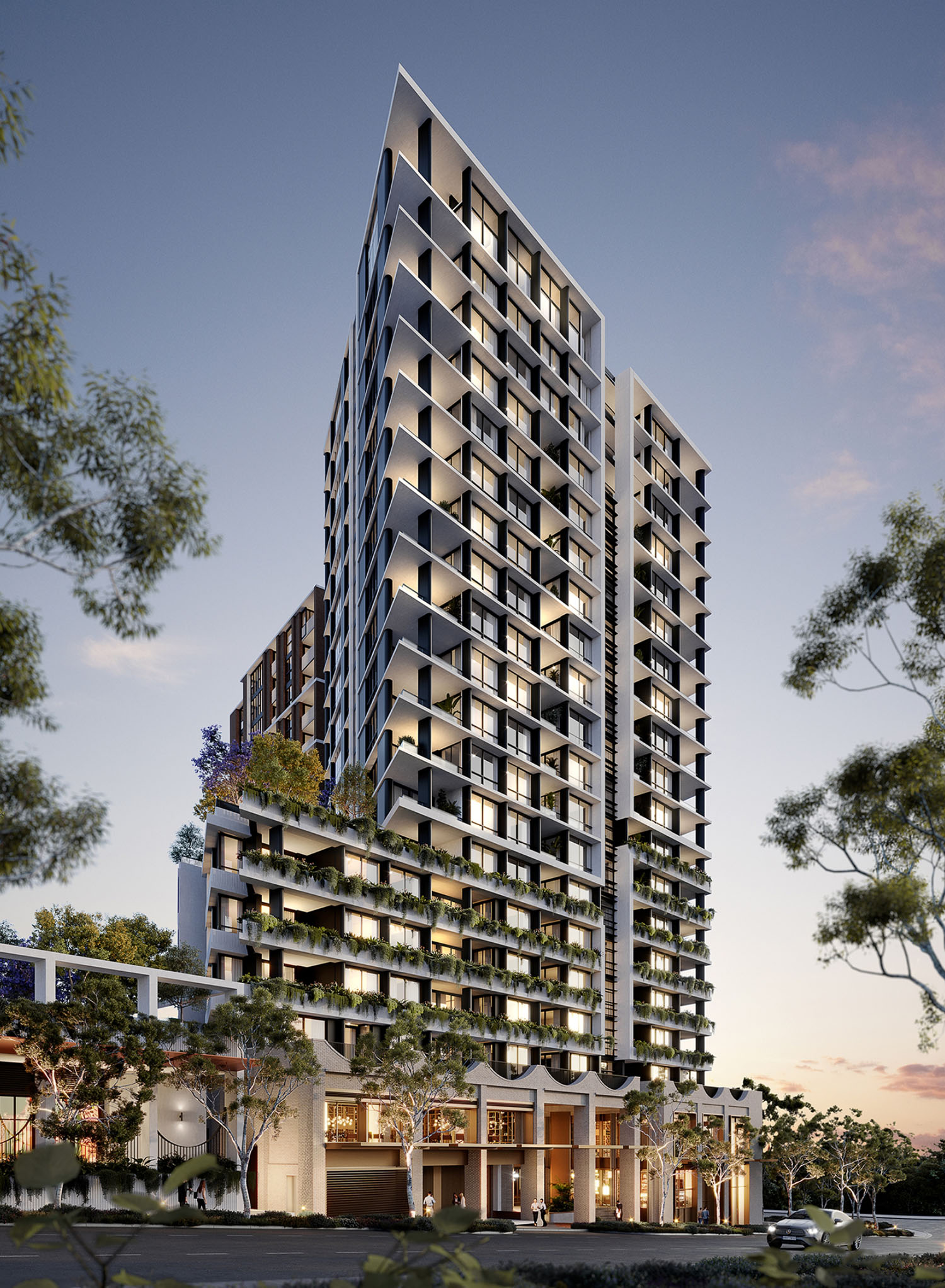 Artist's Impression
Experience a new
way of living in a
place you know
and love
Encounter an elevated life of convenience you've always dreamed of, in a place that feels familiar. Welcome home to Hills Showground Village, where a vibrant village lifestyle full of exciting experiences awaits.
ENQUIRE NOW
Your
private
oasis
Elevated Apartments
With uniquely flexible living spaces, Hills Showground Village offers a range of stylish and contemporary apartments designed to meet your wants and needs. Prepare to elevate your way of living, amongst the comfort of familiar surroundings.
view apartments
view construction update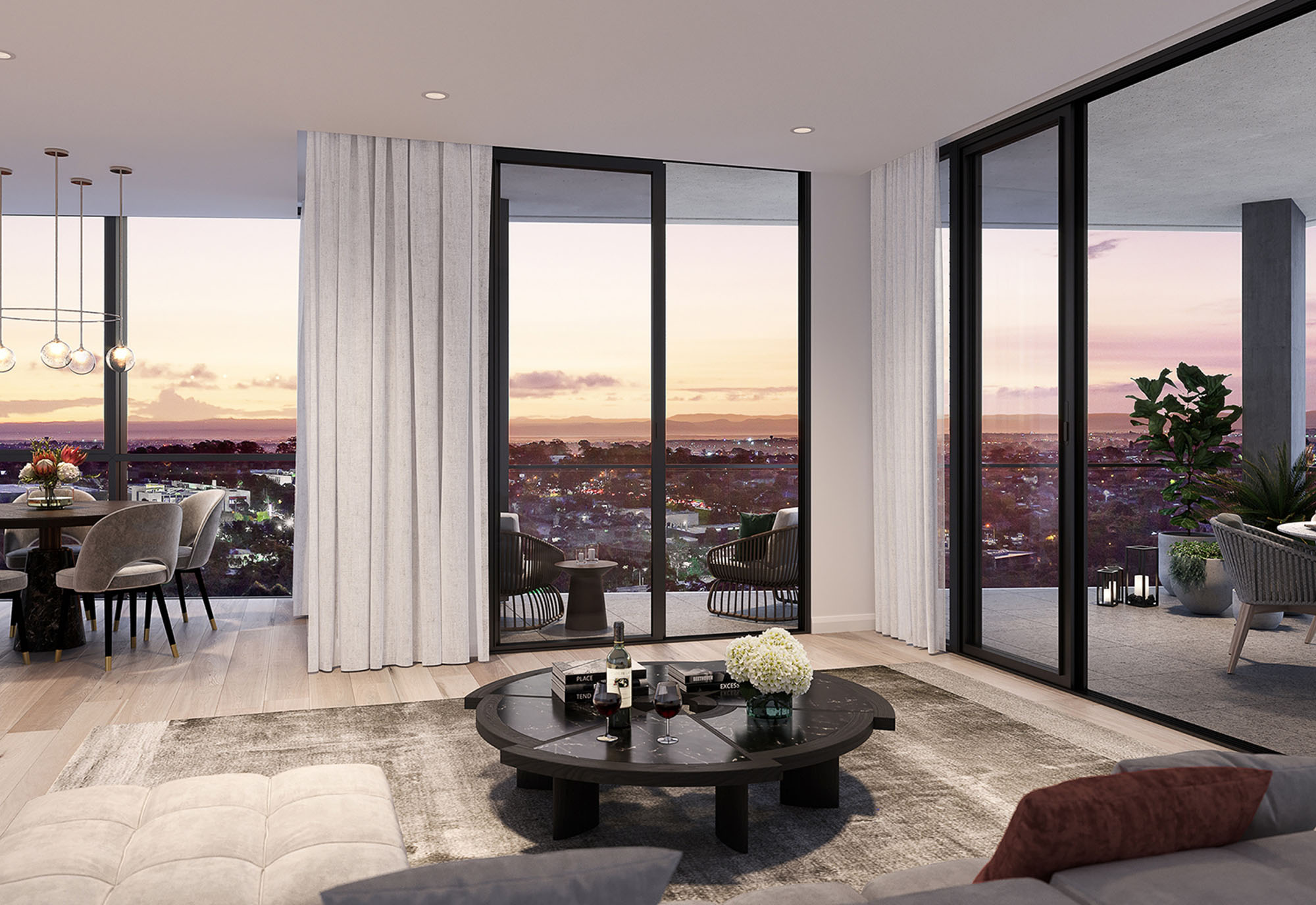 Artist's Impression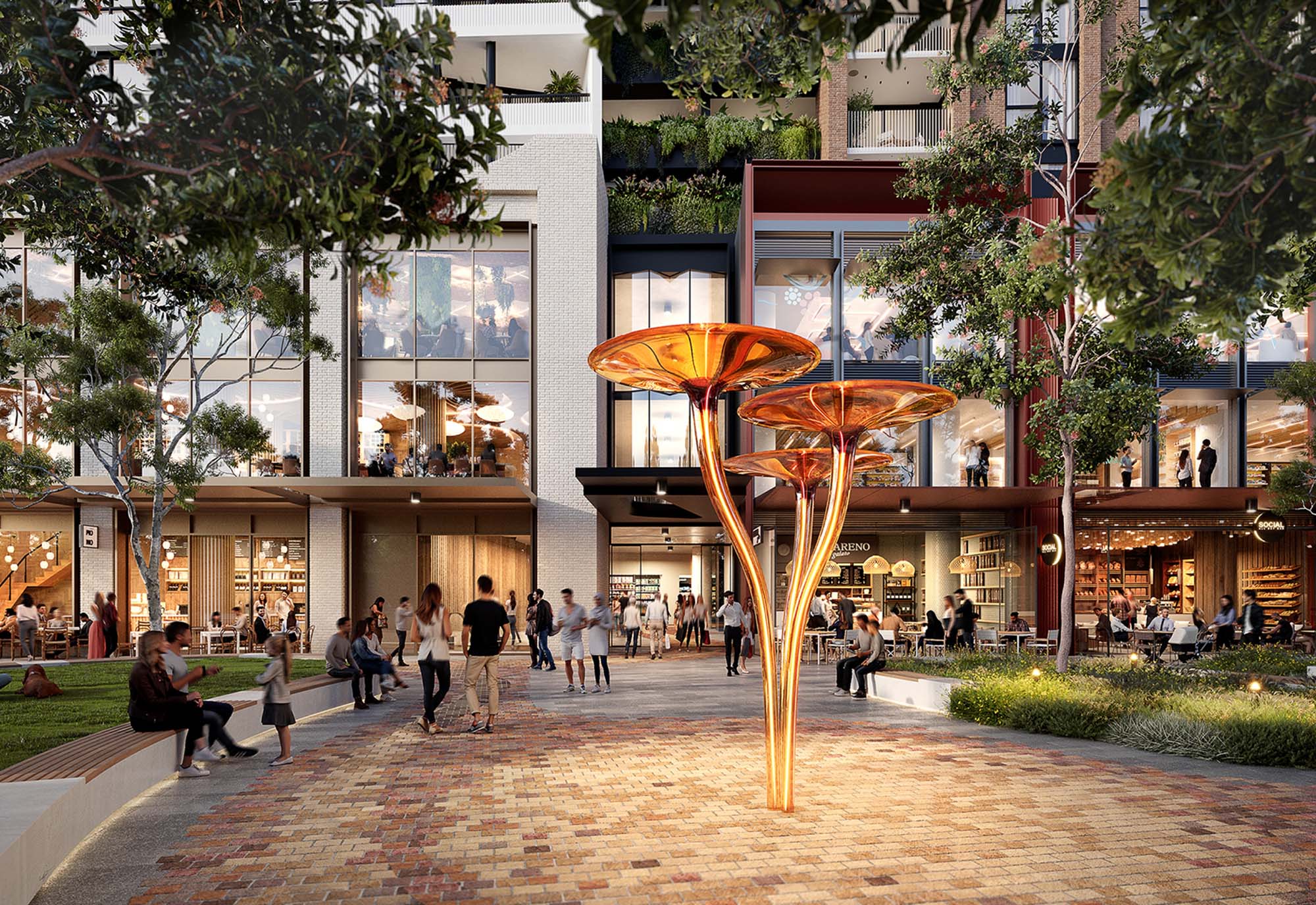 Artist's Impression
Everything
on your
doorstep
Retail Precinct
With a dining and retail precinct on your doorstep, you'll have the lifestyle you've always dreamed of at Hills Showground Village. Be spoilt for choice with great shopping and entertainment options just downstairs Your neighbourhood will be a destination for foodies, with thriving cafés, restaurants and bars. Enjoy a great night out just moments from home.
view precinct
view retail precinct
Room to
breathe
Location & Lifestyle
At Hills Showground Village no two days will be the same with countless exciting things to do within easy reach.
View Location & Lifestyle